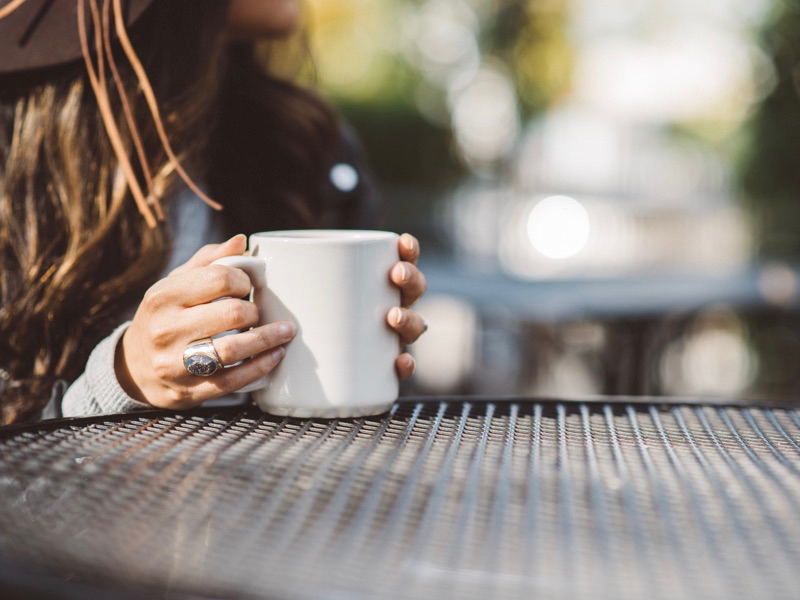 Welcome to our chapter of the Silent Book Club at the Comfort Zone Cafe!
This is an after-hours event so arrival at 6:30pm will allow you to snag a snack or drink before the fun starts.
6:30-7 Place orders of desired, mingle, introduction/what are you reading
7-8pm Shhhh we're reading 😎📖🤫
8-8:30pm Mingle and chat about what you read or keep reading.

We will meet monthly on the last Thursday of the month beginning in August of 2023.
Continue reading