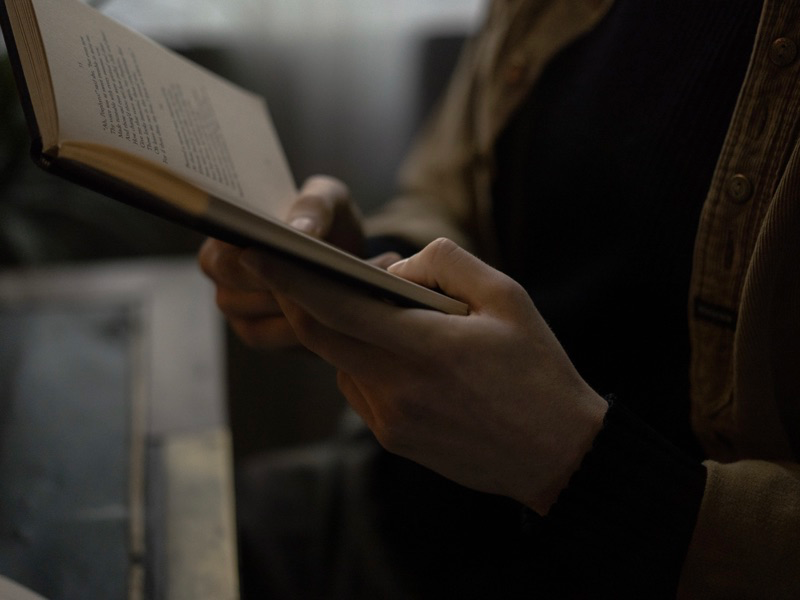 Grab your current read and join us at the Library for some quiet, quality reading time with book-lovers just like you. It's the perfect excuse to get some serious reading done and a great opportunity to share book recommendations with fellow bibliophiles in your community.

5:30pm - Optional Book Chat w/ Librarians and Readers
6:00-7:00pm - Silent Reading
7:00pm - Optional Mingling

Held on the third Wednesday of each month at the Saxton B. Little Library in Columbia, CT.
Continue reading