Stay safe: Silently read online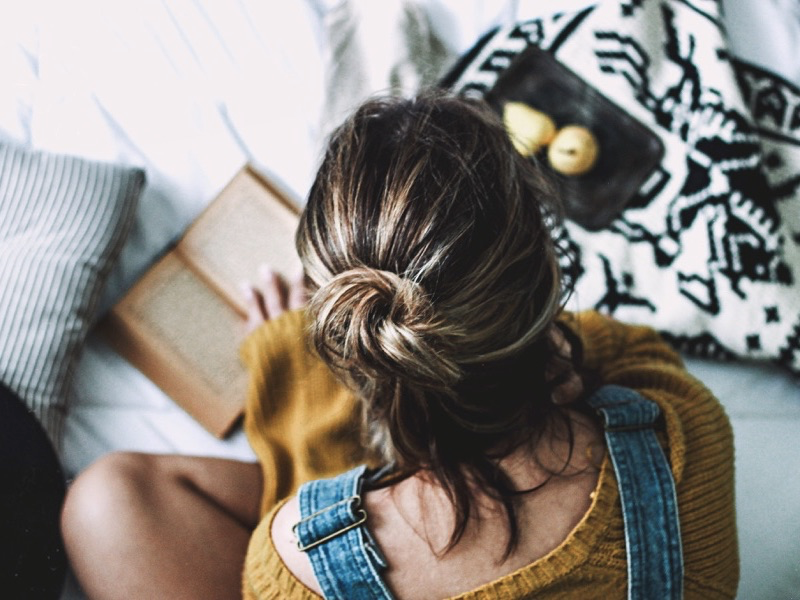 We are nearing two years of pandemic life, which at this point just seems to be, life (especially in the USA). The bad news is that COVID variants continue to rip through communities, causing shutdowns, and placing undue burden on our education system, healthcare and frontline workers (get vaccinated!). 
It's been heartening to see Silent Book Club chapters going strong online, some as their sole monthly event, and for others, interspersed with in-person when it is safe to do so.
We wanted to share chapters meeting virtually, so read on to find a chapter meeting at a date and time that works for you!
Springdale, AR (twice a month)
Virtual SBC (formerly Orange County)