Darlington, United Kingdom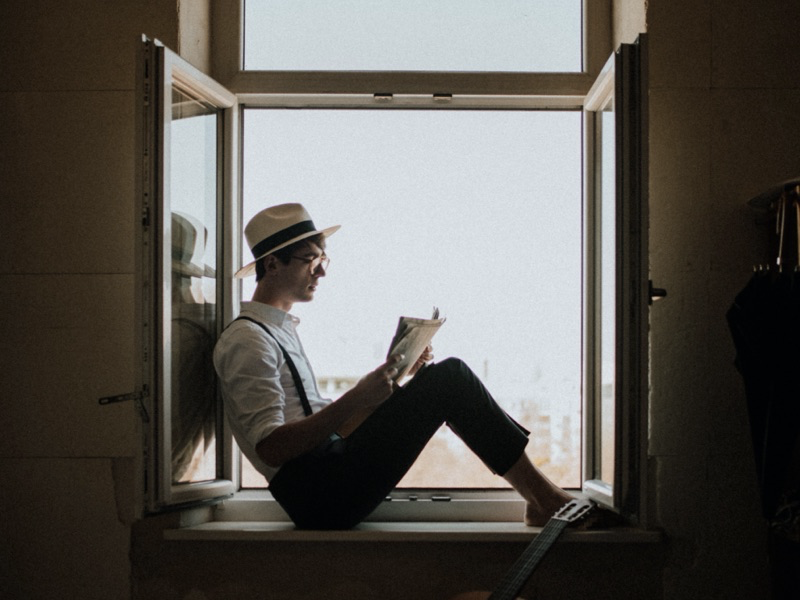 Fancy reading a book of your choice in companionable silence? We meet regularly to do just that. Join us once a month for a time that is set aside to enjoy reading quietly together.

The Silent Book Club model means that we are not all reading the same book at the same pace. There is no homework and no pressure to lead or contribute to a discussion. We introduce our books and ourselves at the start of the meeting then we each dive into our books for an hour. There's time afterwards to regroup and say goodbye but feel free to log-off and continue reading if you prefer.

We meet online at present but look forward to offering face-to-face meetings at a café or bookstore in Darlington in due course.