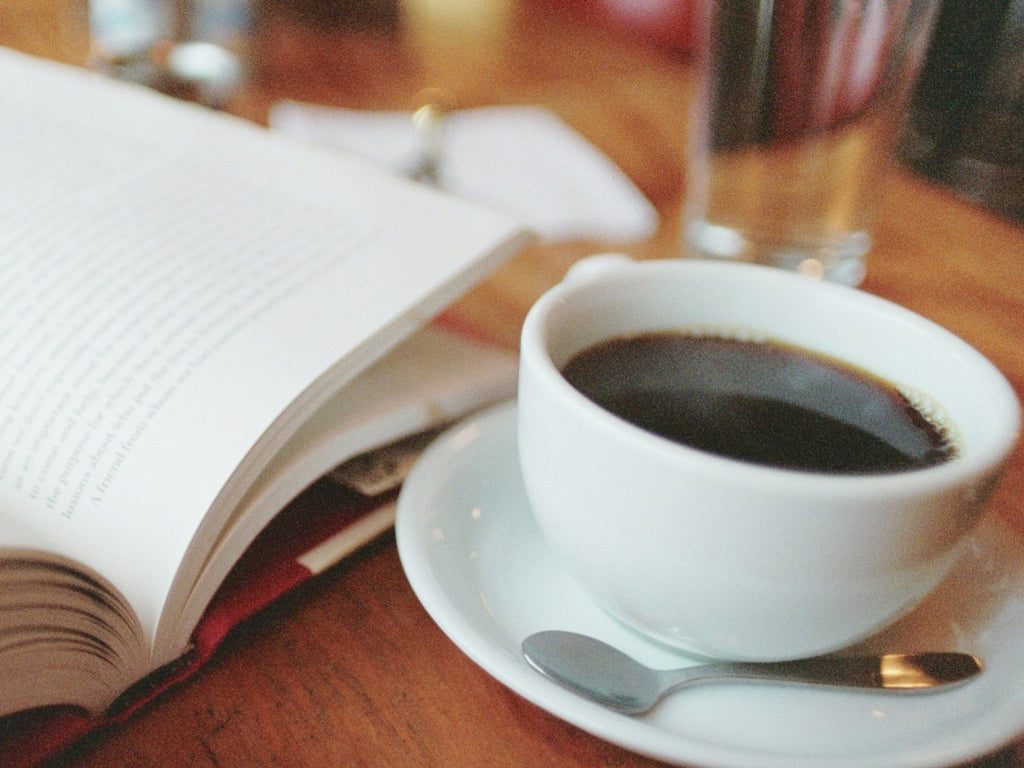 Ever go to restaurants, bars, and coffee shops with a book to make reading a more social activity?
Silent Book Club is a group of book lovers who enjoy reading quietly together in public (or online, because pandemic). All books and all readers are welcome 

The group meets on the second Tuesday of every month.