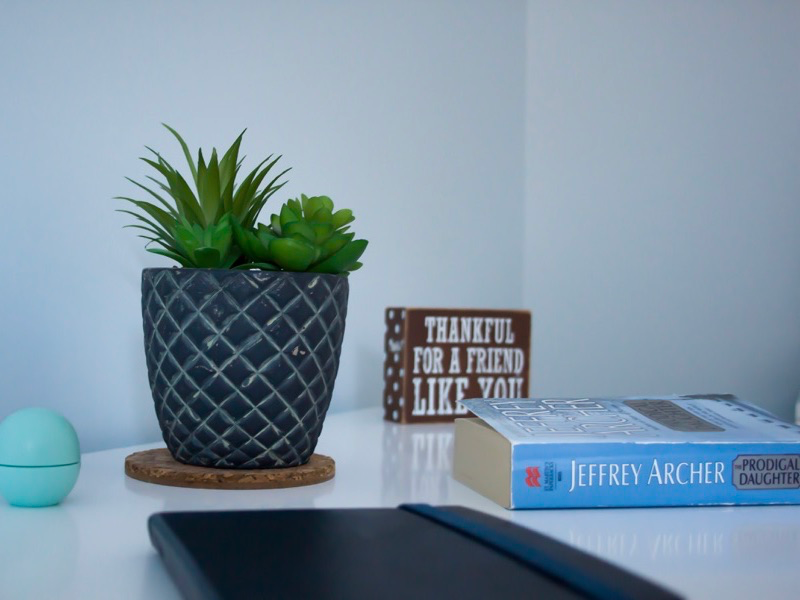 We all love to read and love discussing books. We meet twice a month at Bagels and Cakes in Geneva, NY from 6:00-8:00. Check out our Facebook page for updates and book recommendations/events!

6:00-6:30 we will discuss updates, books, small talk and get any delicious treats or drinks.
6:30-7:30 will be silent reading of a book of your choice.
7:30-8:00 wrap up and any updates about your read.
Continue reading