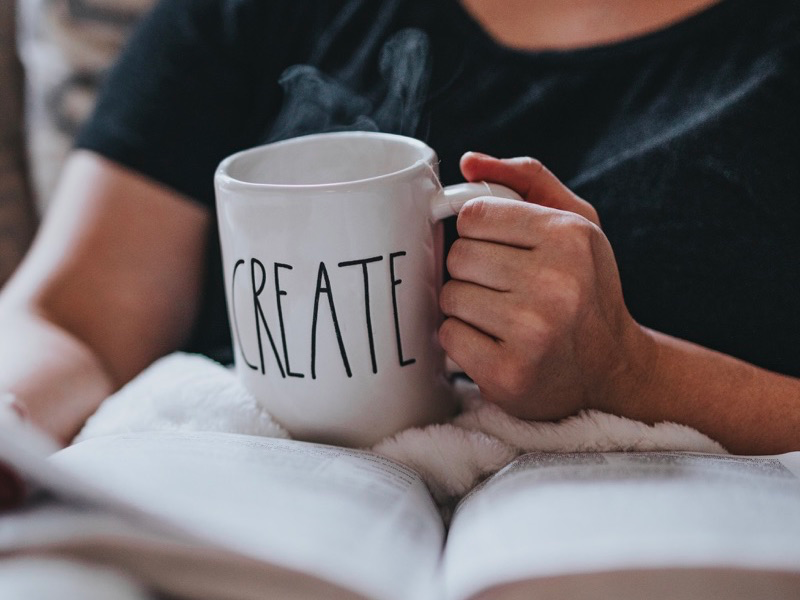 Welcome to Bromsgrove Silent Book Club!

We are currently meeting on the first Wednesday of the month at 7.30pm
Just bring the book you are currently reading, enjoy a drink, and join us for an hour of collective reading and optional socialising afterwards.

For more information check out our Instagram account @bromsgrove_bookclub or join via meetup.

Continue reading