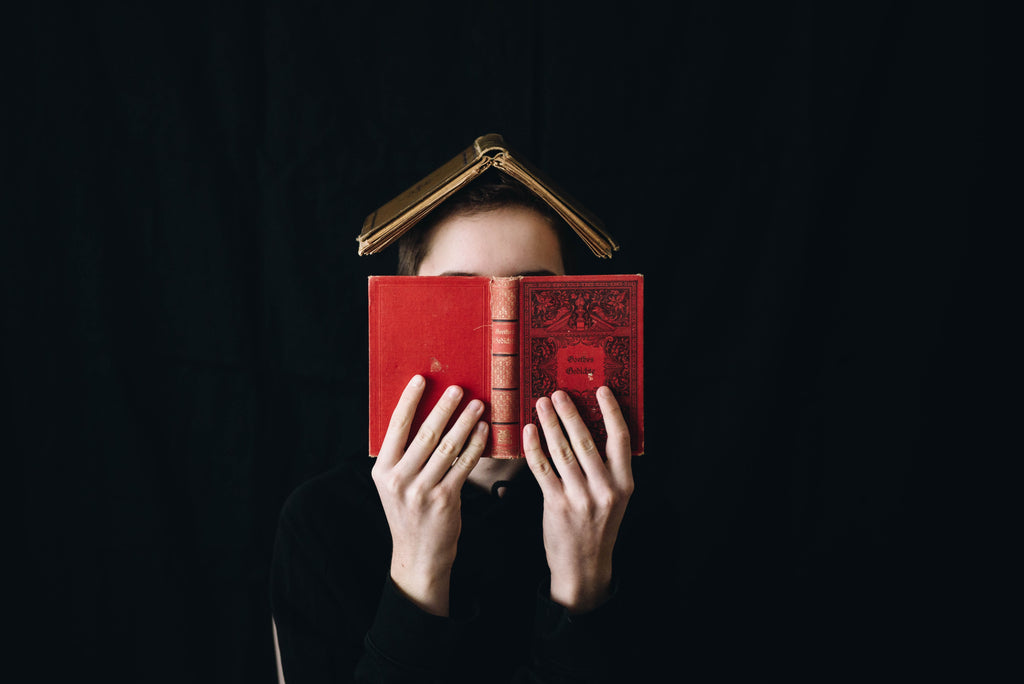 While we are all adjusting to the new abnormal, we're grateful to our local organizers who have been continuing to host
online meetups
. Our volunteers have hosted more than 50 virtual Silent Book Clubs since March, a remarkable example of how this community shines, even in dark times.
These virtual meetups have helped (forced!) us find time to focus on reading, which has been a challenge otherwise. We always feel better after connecting with other readers around the world—and completing a few chapters of an in-progress book. 
If you missed our first Meet the Author event with Angie Kim, best-selling author of
Miracle Creek,
you can catch the recording on 
YouTube
 and find a reader 
Q&A with Angie
on our blog. We have more authors on deck, so keep your eye out for an invitation coming your way soon.
We are grateful to all of you who are doing your part to stay home and help others in need. Whether you're
supporting local bookstores
, volunteering to
feed workers on the frontlines
, or donating your
time, money, sewing skills, or blood
, we see you and we thank you for joining us in banding together to help our communities get through this crisis.