Silent Book Club Online: May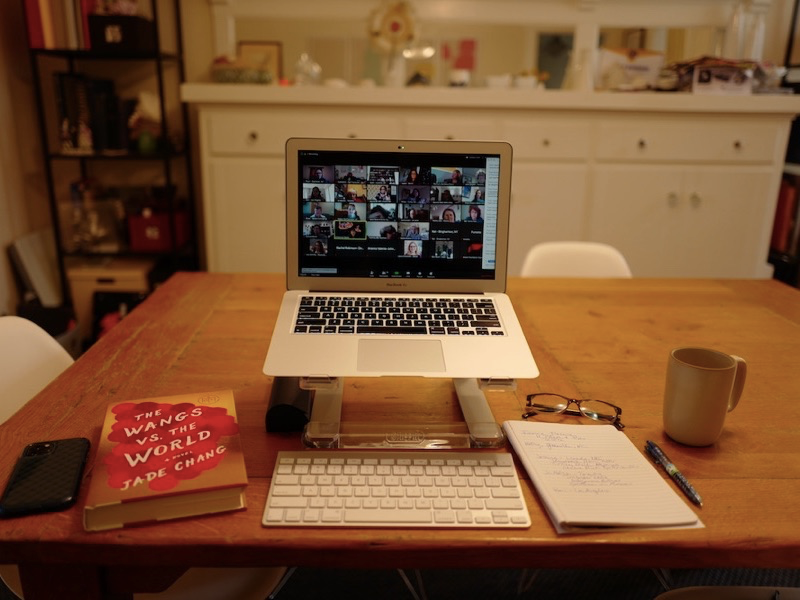 We're entering the third month of shelter-in-place and our community continues to inspire us. Local organizers have hosted more than 50 virtual Silent Book Clubs since March, and more groups are gathering in May. 
We've included the host locations below, but Silent Book Club members around the world are welcome to join any meeting listed. Click the location for event details and to RSVP.
You can use this handy time zone converter to find a time that works for you!
Upcoming events
Ongoing: 
Friday, May 29
Saturday, May 30
Sunday, May 31 

We will add to this list as we learn about more. Please email us if you or your chapter are hosting a bookish hangout online.
Past events:
Friday, May 1
Saturday, May 2 
Sunday, May 3
Wednesday, May 6 
Friday, May 8
Saturday, May 9
Sunday, May 10 
Monday, May 11
Tuesday, May 12 
Wednesday, May 13
Friday, May 15
Saturday, May 16 
Sunday, May 17
Wednesday, May 20