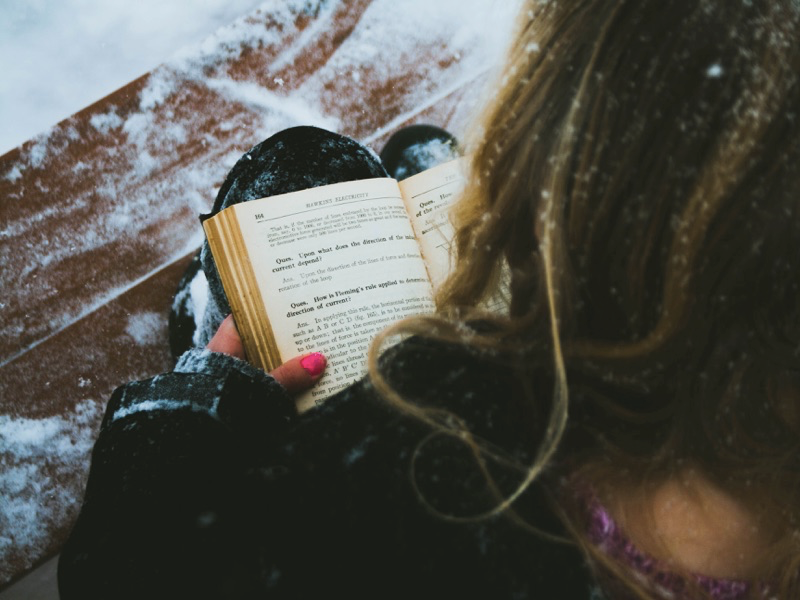 Fall is turning into winter here in the northern hemisphere, especially Denver, Colorado, where I am based. 
It's the perfect time of year to curl up with a good book and mug of cocoa. 
To go along with this cozy time, we've put together a Silent Book Club playlist to enjoy while reading, arranging books, or watching the snow fall.  
And, along with the new chapter map, we have updated the Silent Book Club shop with a curated collection of wearables and gifts. I've personally tested this sweatshirt, and it is the perfect piece to wake up and throw on before my morning coffee.