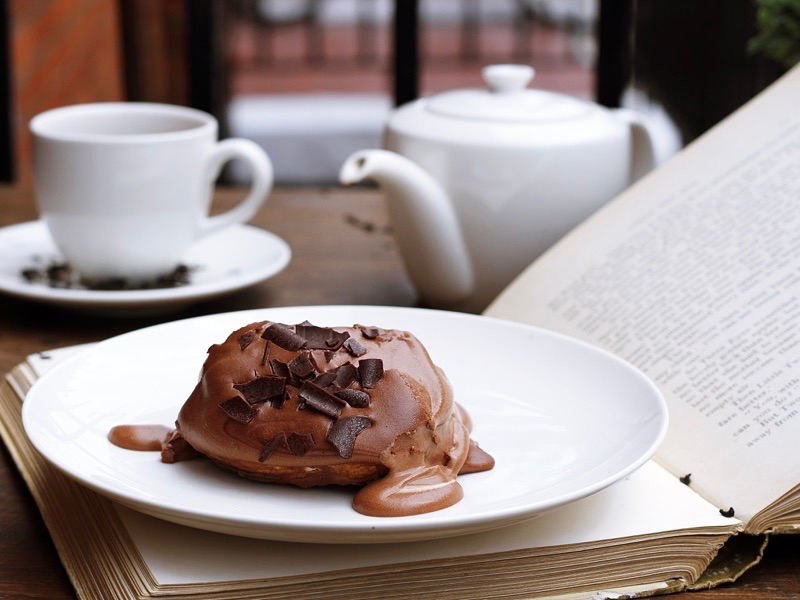 We have two SBC chapters in Vero Beach! See additional meetups here.
Silent Book Club Vero Beach meets twice a month, once on a weekend and once on a weekday, at a local venue. No reading assignments or obligations, just food/drinks, friends, and reading!

Started in October 2023, our group is full of community members with varying schedules/lives so we're always open to opinions to accommodate the needs of our club! Join our Facebook page for specific event information or follow us on Instagram! We can't wait to read with you!