Vero Beach, FL (Kilted Mermaid)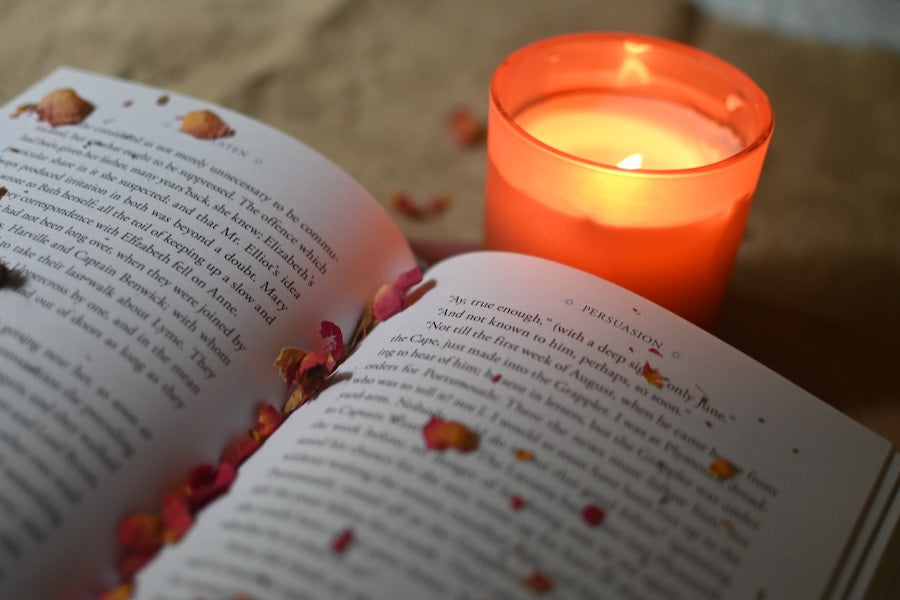 We have two SBC chapters in Vero Beach! See additional meetups here.
Are you an introvert who loves to read and meet like-minded individuals in a cozy, intimate setting? Look no further! 

Join our Silent Book Club, where we gather on the 4th Tuesday of every month at the Kilted Mermaid. Here's how it works: 

📖 5:30 PM - 6:00 PM: Get settled and enjoy a relaxed atmosphere. 
🤐 6:00 PM - 7:00 PM: Silent reading time with fellow introverts. 

No pressure to discuss the book - it's your personal reading time in the company of others who share your passion for books. 

Whether you're a regular bookworm or just looking for some quiet, quality reading time, this is the perfect event for you. 

Note: Seating is limited, so be sure to arrive on time to secure your spot. 
Find upcoming meetups on our Instagram