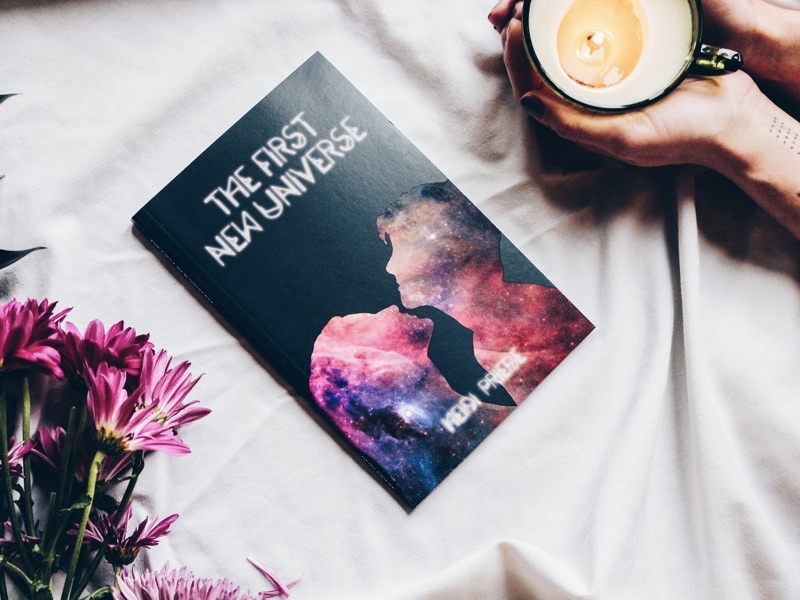 Do you love to read but don't want to do it alone?
Do you hate when someone interrupts you while you are reading?
Do you love to eat comfort food or have a glass of wine while you read?
You have found your people! Check our facebook page for our next meet up date and details. Brink a book and join us for silent reading.

6:00-6:30 we will discuss updates, books, small talk and get any delicious treats or drinks.
6:30-7:30 will be silent reading of a book of your choice.
7:30-8:00 wrap up and any updates about your read.
Continue reading