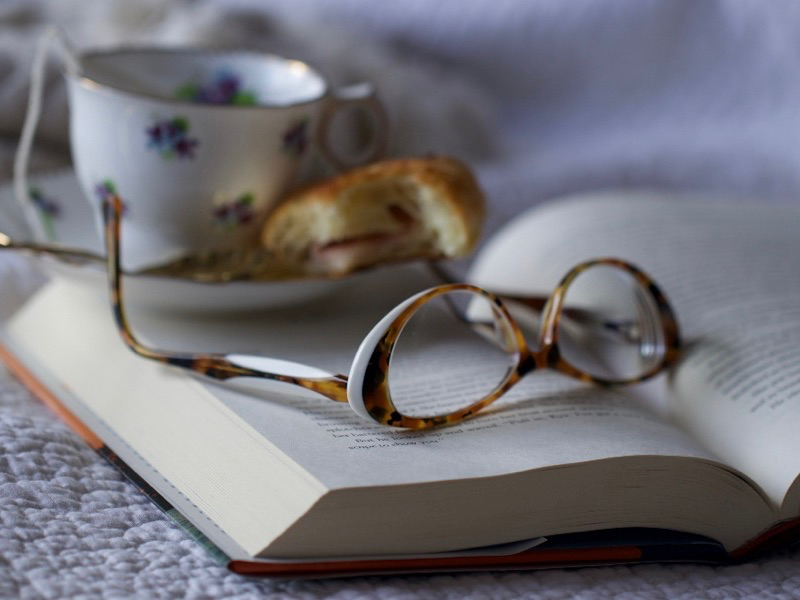 We meet every 1st Thursday from 6:30-8PM at Spelled Ink on 132 W. Main St.
Bring your current read or buy one at our shop and after chatting for a bit, we'll settle in and read until 8PM.
Coffee and tea will be available.
For questions or to RSVP, email us at spelledinkorange@gmail.com. More details here!
Continue reading