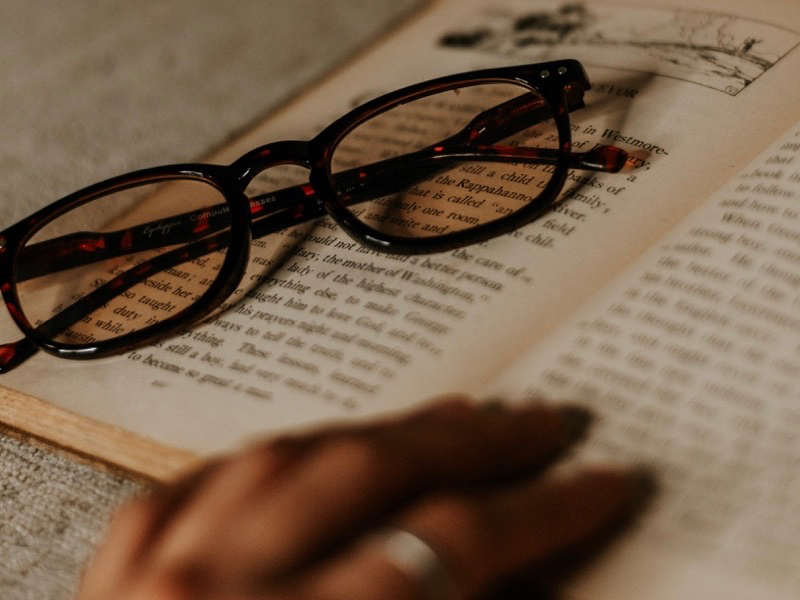 Welcome to the Silent Book Club - Niles, MI chapter! We will meet the 1st Wednesday of each month from 6-8pm at Niles Brewing Company. Niles Brewing is closed to the public during this time, so we will have the entire space to ourselves to enjoy our reading in beautiful silence. You pick your spot where you would like to read or listen to an audiobook and enjoy. It's that wonderfully simple. 
If you wish to have a drink, cocktail, soda, beer etc - please head up to the bar, where we will gladly grab you what you would like, and start you a tab. Just close it out before leaving. 
All are welcome. No age limit, no requirement, just to allow for the full hour of quiet between 6:30 - 7:30pm. We will have a half hour optional discussion before and after the one hour of silent reading for some bookish talk. We hope to see you there, we are happy to have you!
Continue reading