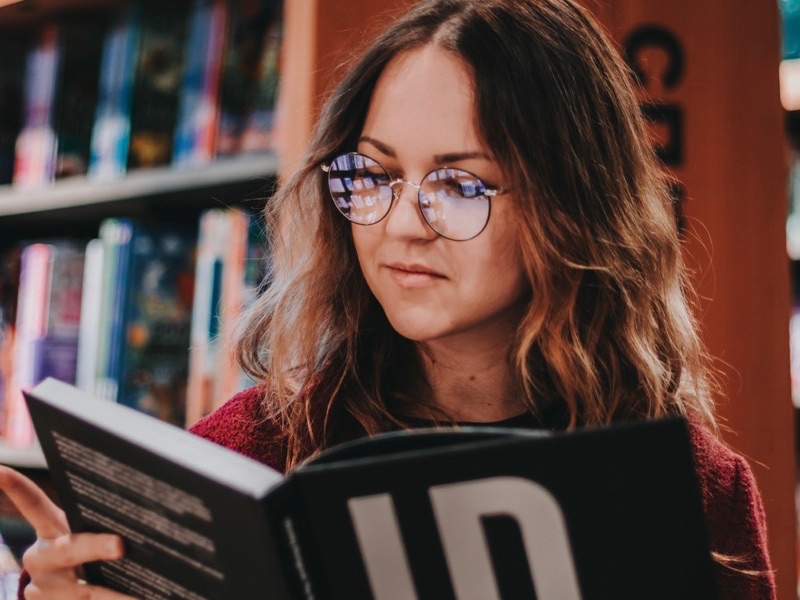 Looking to find a community of fellow readers, but intimidated by traditional book clubs? Put down your phone, pick up a book, and spend quality time with fellow book lovers--no homework required!

Known as the introverts happy hour, you can discuss what you're reading and discover something new or retreat to a quiet place with your book.

Find upcoming events on Loutit District Library's event calendar or on our Facebook and Instagram pages.
Continue reading