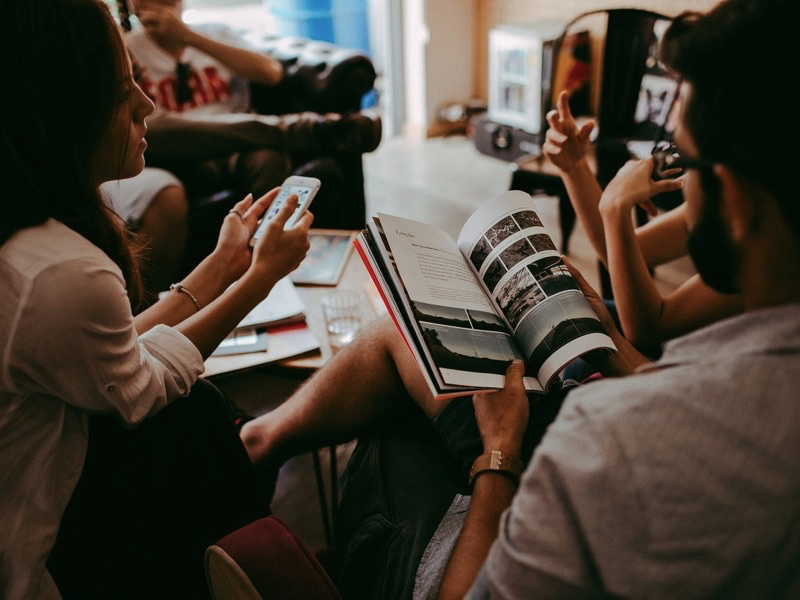 We are a low key, come as you are, reading group. All readers are welcome!
We are lucky to be able to have a private room in our local brewery Shiny Top Brewing, where we can order the best beer and food around. We meet the second Monday of each month at 520 Central Ave in Fort Dodge, IA from 6:30-8:00. We usually have an ice breaker at the beginning and I love to give prizes :)
Join Us! Or message on our FB page and I'll be happy to answer any questions!
Continue reading