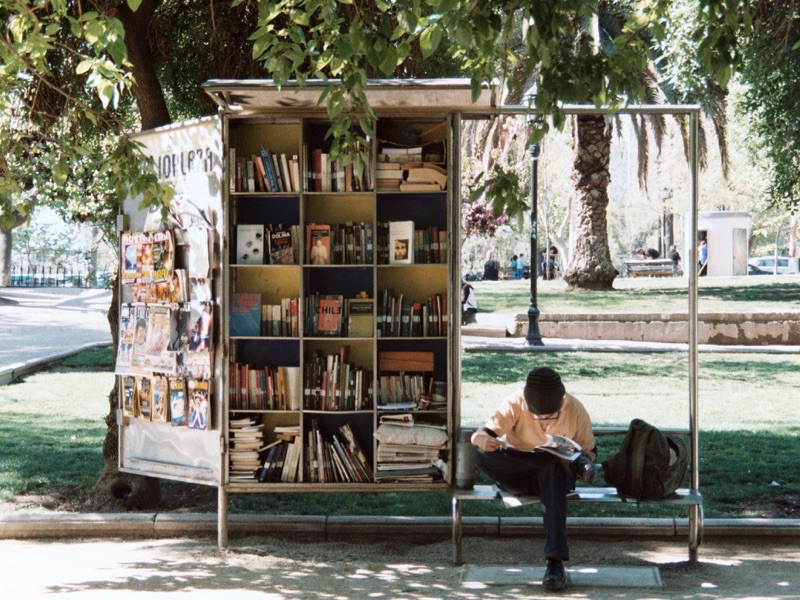 We are a book club with no assigned reading! Bring whatever book you are currently reading, meet other book lovers, and enjoy time reading together at a local park, coffee shop, bar, or restaurant.

Typical Schedule
First 30 minutes: Arrive, grab a beverage and share your book
Next hour: Read
Last 30 minutes: Optional: chat with others or just keep reading!

Please invite your friends to come read with us! We're planning to meet up each month and will share more details on our Meetup and Instagram pages.

Continue reading