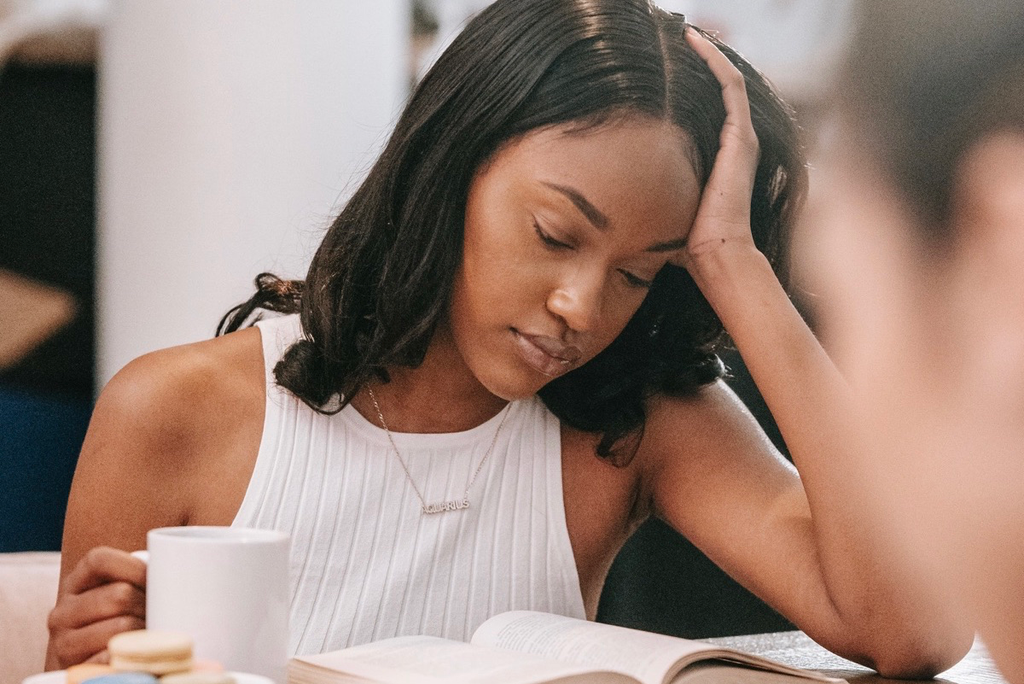 Silent Book Club @ Adobe Books meets once a month. Think of it as the book club for introverts who love to read. Bring whatever book you are reading (fiction, non fiction, poetry, graphic novels etc are all welcome.)
We start with some brief introductions/announcement and if you would like to we encourage you to share the title that you are reading with other attendees. Then, just chill out in each other's company reading quietly on our comfy couches in our front room or in a quiet nook. We'll break after an hour of reading. Those who would like to can organize amongst themselves to grab dinner after at one of the many food joints on 24th St.
Check out our upcoming meeting schedule on our Instagram page.
Continue reading