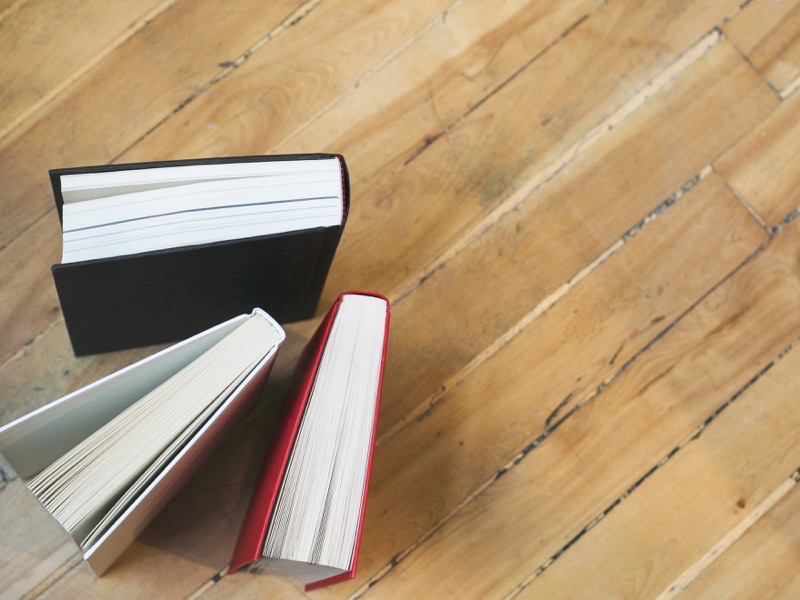 There's no assigned reading, Silent Book Club is about taking time out of your busy schedule to simply relax and read. 
Join us on the fourth Thursday of the month for some quality time with like-minded people who love to read, share book recommendations, and socialize over a cup of tea or coffee.
Join the Houston Heights chapter on Facebook for event updates.