San Francisco, CA (SF Public Library Richmond Branch)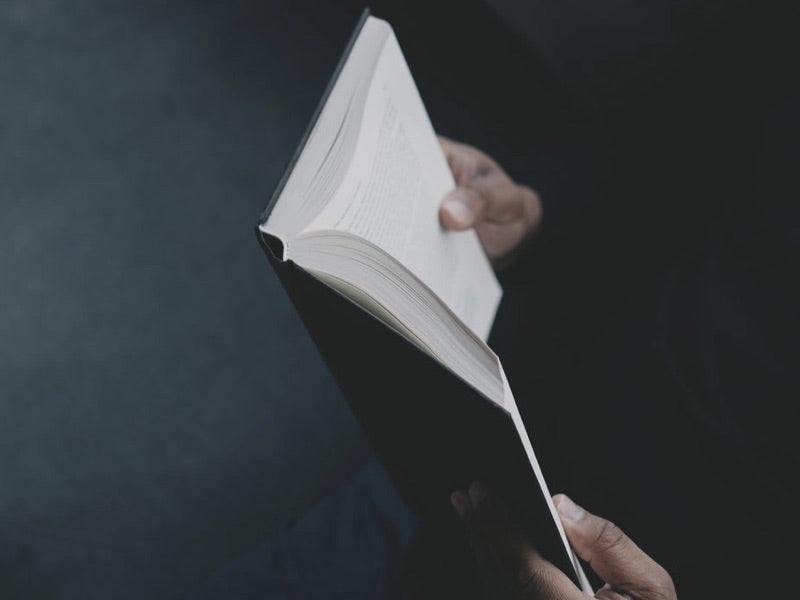 READ TOGETHER - San Francisco Public Library Richmond Branch Silent Book Club
Bring a book of your choice (fiction or non-fiction) for a period of silent reading. Then we will have an enjoyable discussion where everyone shares what they are reading with others.

"Read Together" will meet every other Wednesday.

For questions, contact Marina Sobolevskaya at marina.sobolevskaya@sfpl.org or Clifford Louie at clifford.louie@sbcglobal.net.