San Francisco, CA (Richmond Library)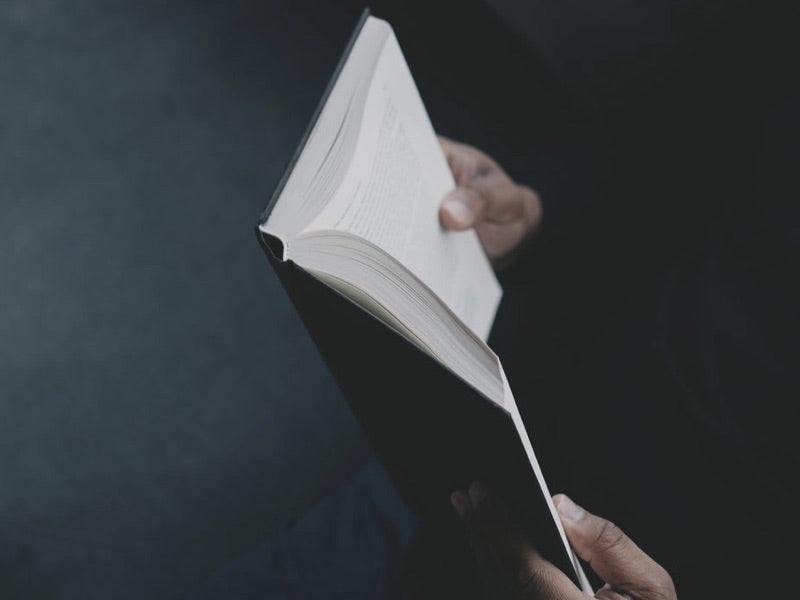 READ TOGETHER - RICHMOND BRANCH LIBRARY SILENT BOOK CLUB.
Bring a book of your choice (fiction or non-fiction) for a period of silent reading. Then we will have an enjoyable discussion where everyone shares what they are reading with others.

Our first meeting is Jan. 11, 2022 from 3-5 p.m. Thereafter, we will meet every other Wednesday.

For questions, contact Marina Sobolevskaya at marina.sobolevskaya@sfpl.org or Clifford Louie at clifford.louie@sbcglobal.net.