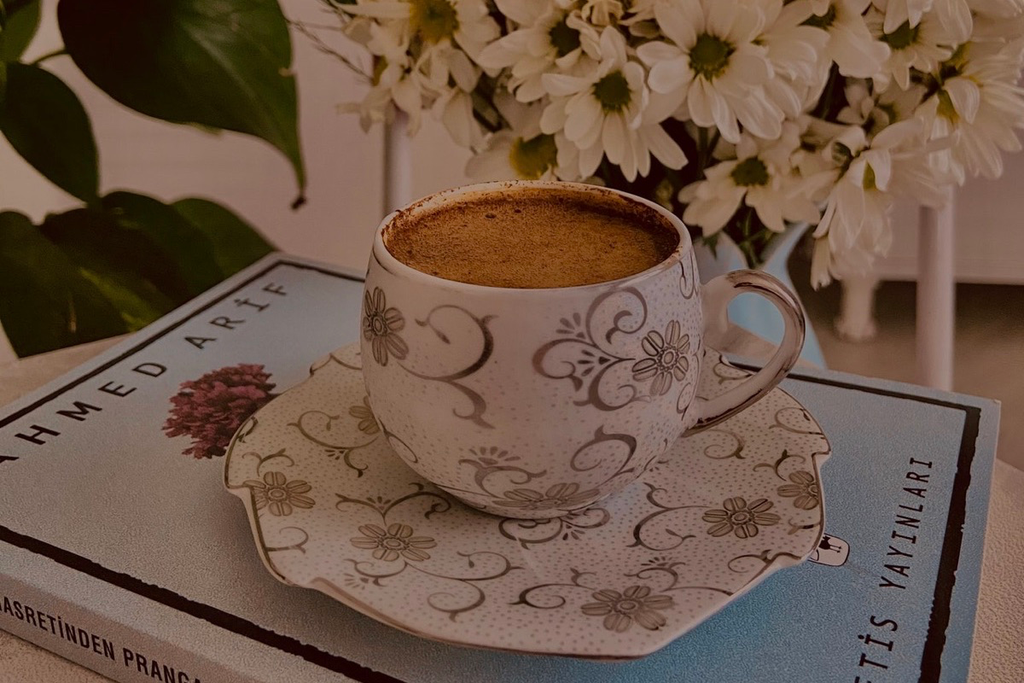 The Silent Book Club King's Lynn is a place to exist in peace amongst other book lovers (whilst also ignoring them!). It's about treating yourself to some time devoted to reading in companionable silence and trading book recommendations. There's no set book - everyone can read what they like, and sharing reviews is optional.

Grab a drink, your tea (if you like) and your book and switch off from the world. There is no pressure to speak.

Meet-ups are on the last Friday of every month in King's Lynn, Norfolk. Venue TBC. Please see www.instagram.com/kingslynnsilentbookclub for up-to-date information.