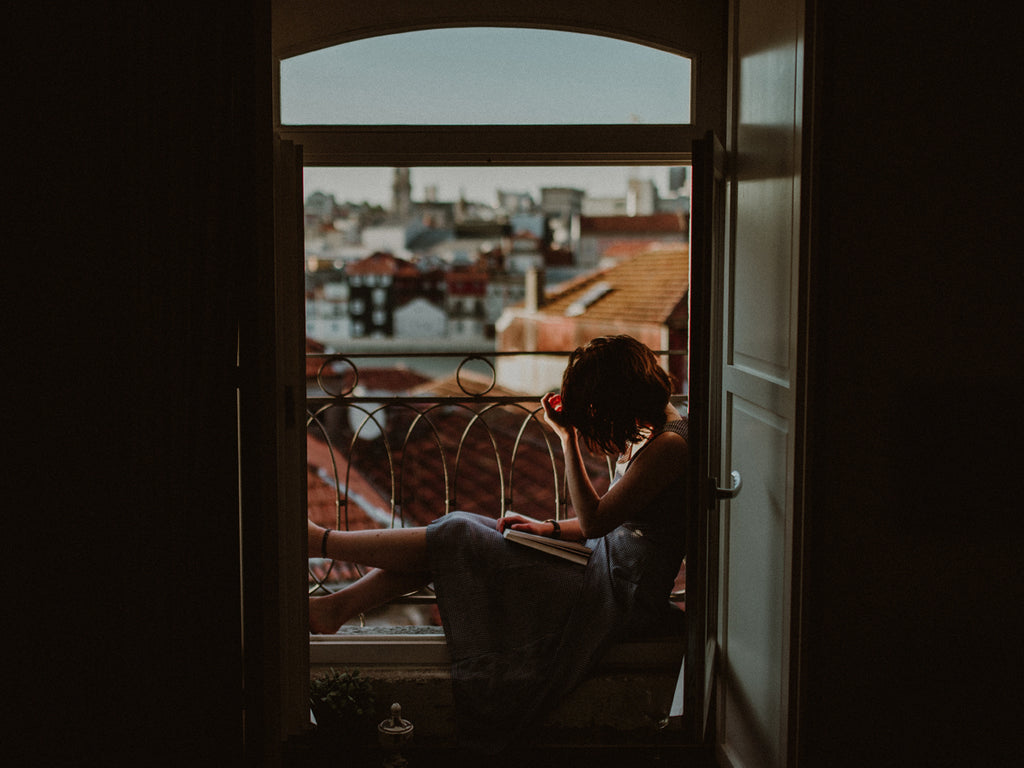 Read women.
March is Women's History Month and to celebrate, we're highlighting great books written by female authors. It's fascinating to read about the experiences of women across time and place. There's nothing like traveling back in time through the pages of an Austen or Brontë novel or reliving coming-of-age moments so perfectly, and painfully, captured by Judy Blume, Jacqueline Woodson, Angie Thomas, and Celeste Ng.

It's electrifying to have access to so many new female voices and viewpoints emerging from around the world. Chimamanda Ngozi Adichie blazed the trail for Nigerian authors like Ayobami Adebayo and Oyinkan Braithwaite to explode onto the literary scene in recent years. The #MeToo movement opened the floodgates to a new wave of feminist writing, from Rebecca Traister's razor sharp social and political commentary to Roxane Gay's and Lindy West's cultural critiques. 

We are fortunate to live in a time where there are so many extraordinary women's voices in literature. There is still a long way to go in finding equity on the bookshelves and diversity in publishing, but awareness is the first step. The more we read, the more we can broaden our perspective and gain better understanding of and empathy for people who are different from us. So despite the great Marie Kondo debate, we think you can never have too many books. 
Read on!
Guinevere & Laura
Subscribe to our newsletter for monthly news and special offers from publishers and partners.