Literary road trips with Silent Book Club and Graduate Hotels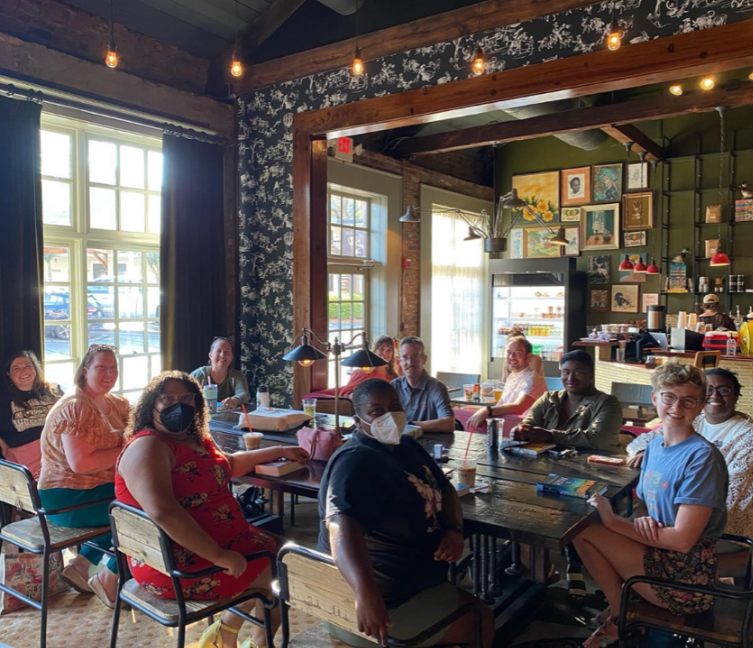 Road trips are a summer tradition with a rich literary history. While Kerouac too often gets credit for kicking off the craze with On the Road, travel as a metaphor for transformation has been around since Gilgamesh took off on a bender some 4,000 years ago. Humans have always been on the move in search of adventure and self discovery. After two and a half years of pandemic stasis, we all could use a good trip.
There's no shortage of bookish itineraries you can map out on the internet, from Atlas Obscura's detailed map of American literature's most epic road trips, to Rick Steves' Booking it Through Europe tour, to Che Guevara's Motorcycle Diaries trek across South America.
But we're adding a new one into the mix: The SBC x Graduate Book Tour! In more than a dozen cities across America, you can find a Silent Book Club meetup at the local Graduate hotel. If your travel plans take you on the road in August, schedule an SBC drive-by. Plot out your route on our custom Google map, and don't forget to pack your books!
SBC X Graduate Book Tour
Athens, GA  (pictured above)