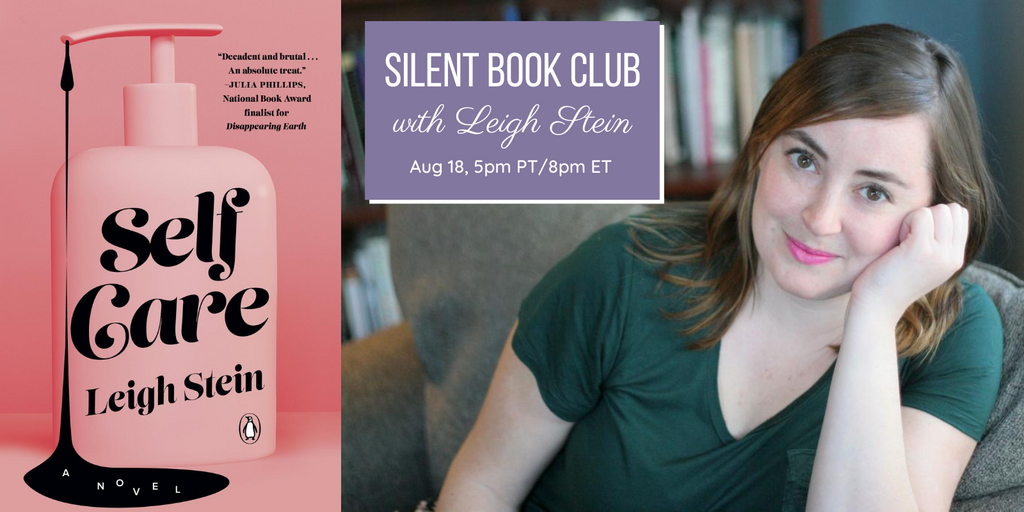 On August 18th, join us in conversation with Leigh Stein, author of Self Care.  
"Self Care is a skewering mockumentary about influencer culture, internet feminism, and the infinite ways that big tech capitalizes on our worst fears and insecurities. Utterly teeming with humor, this is exactly the sort of book that Dorothy Parker would have written if she'd been reincarnated as an Instagram celebrity."
— Catherine Lacey, author of The Answers and Certain American States: Stories
From 2014 – 2017, Leigh was cofounder and executive director of Out of the Binders/BinderCon, a feminist literary nonprofit organization dedicated to advancing the careers of women and gender variant writers.
Spend your Tuesday with us, as we discuss wellness, equality and vesting schedules. RSVP here and add any questions you have for Leigh!