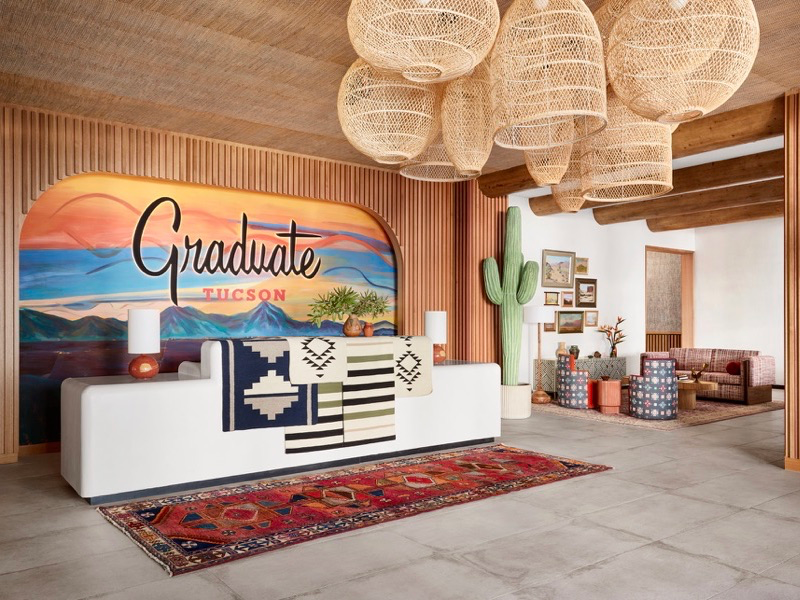 Join us for introvert happy hour! Bring a book, grab a cocktail, and settle in for an evening of reading with friends.
The event will take place at The Moonstone, perched atop the 14th floor of the hotel. Enjoy breathtaking views of Tucson while you read.
Find the next meetup here.
Continue reading