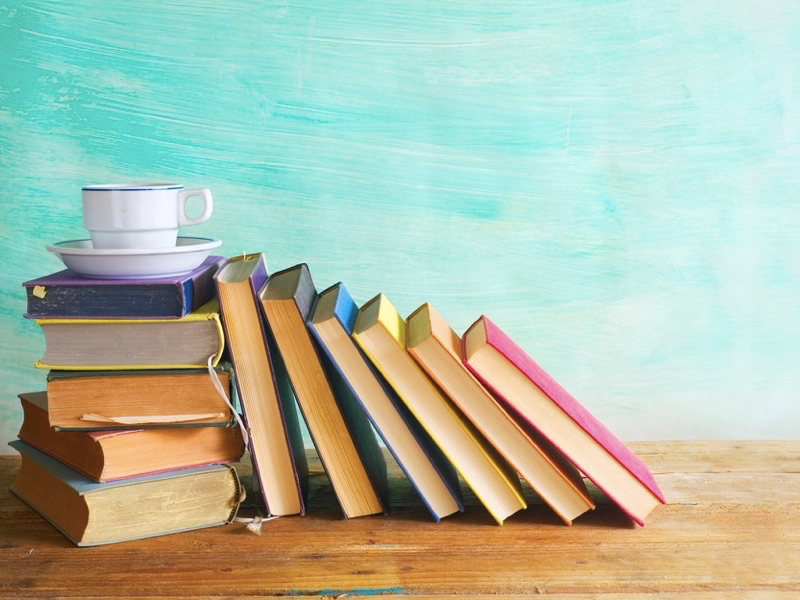 Anche a  Torino, la città del Salone del Libro, non poteva mancare un Silent Book Club!
Il club si è appena formato e sta organizzando il primo incontro in una galleria d'arte, per continuare speriamo nei prossimi mesi a proporre iniziative ed incontri.
In Turin, city of the Salone del Libro, could not miss a Silent Book Club. We have just formed, but soon we will start to organize our meetings.
Join us on Facebook 
Continue reading