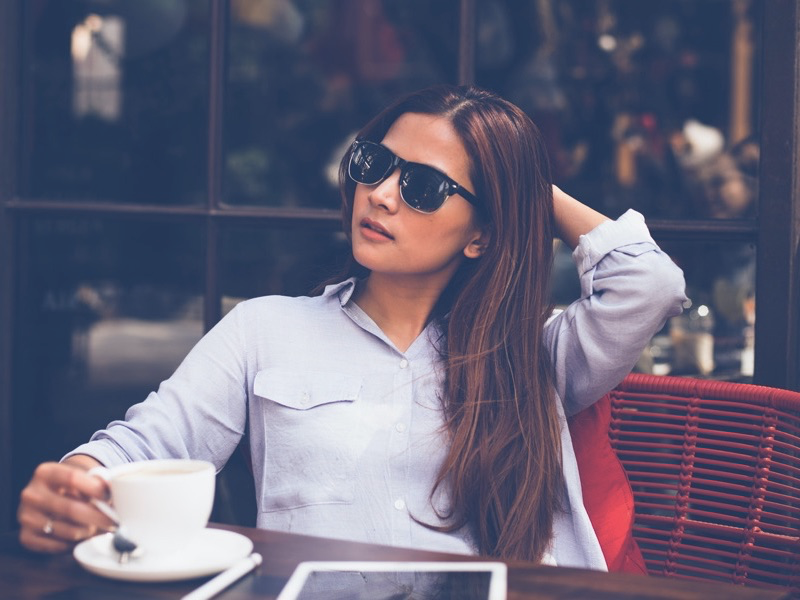 A 'Happy place" for bibliophiles to come together and read as a group.
Love the smell of the pages of books old and new? Have at least one best friend who exists in the typography of a work of literature? Could you survive a zombie apocalypse in a Barnes and Noble? Is the Book always better than the movie?
If you answered "yes" to any of these you are in the right place!
Continue reading