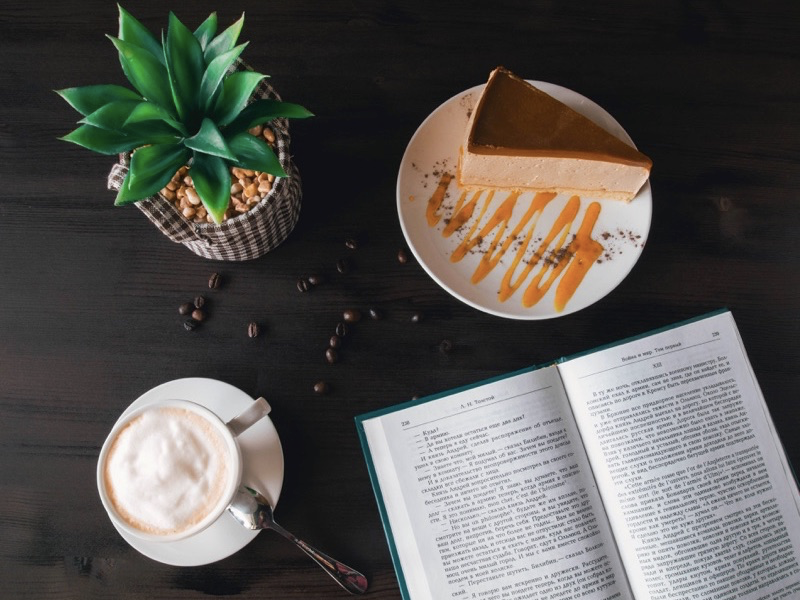 We are looking for fellow book lovers who love reading, love relaxing with a good book and enjoys silent camaraderie.
Please share our community with those who you think will be interested.
We will meet once a month at different locations around the County so any help or suggestions is greatly appreciated.
Continue reading