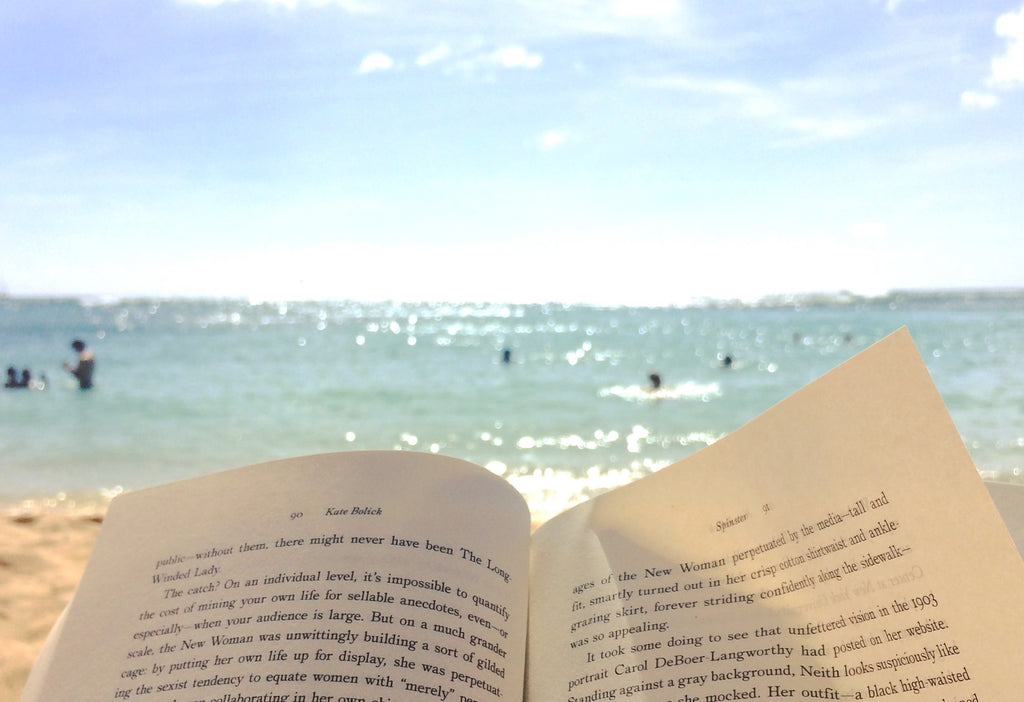 Aloha to all the island bookworms out there!

We believe in the power of stories to transport our minds and enrich our souls. With every turn of the page, we embark on adventures to far-off lands, encounter peculiar characters, and experience a multitude of emotions. Whether it's literary non-fiction, fantasy, romance, mystery, or sci-fi, we support all reading enthusiasts!

Don't let the word "club" scare you! We're not here to bombard you with icebreakers or force you to participate in awkward group activities. If the idea of finding solace in books and connecting with fellow introverts in a tranquil setting excites you, then you've found your literary sanctuary! Embrace your introverted nature and embark on a wonderful journey of reading and quiet camaraderie.

Welcome to the Silent Book Club Oahu, where silence speaks volumes.
Find upcoming meetup info on Facebook
Continue reading