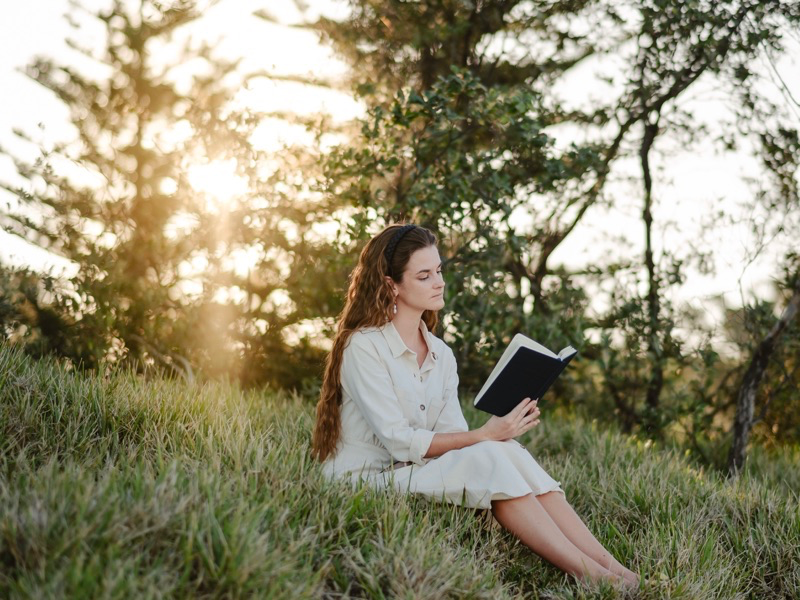 Silent Book Club Memphis Welcomes all.
Come one come all! Whether you're an introvert or extrovert, thriller, or romance lover, or just simply want to get out of the house to read around other people, we want to be in community and fellowship with you.
No pressure to socialize discussion is optional. Read at your own pace. We'll start with refreshments, spend some quiet time reading and towards the end of our meeting we can share and discuss what we read if you decide.

Continue reading