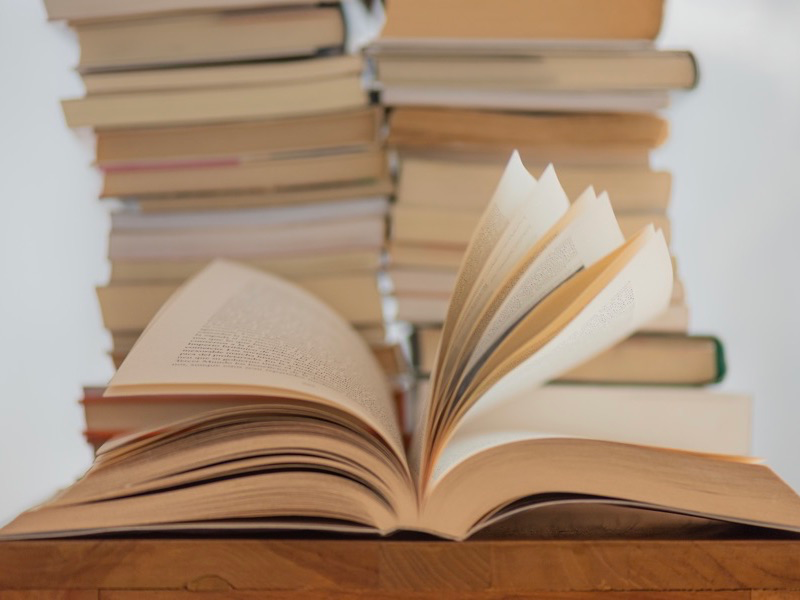 At Paper Hearts Bookstore, we believe reading is done best with friends. We don't want to leave our introvert friends out so we are starting the Little Rock chapter! Bring your own book and read quietly to yourself for 45-ish minutes without reading alone. When done if you want to share about the book you are reading or meet fellow book lover, stick around for 15-ish minutes of socializing. (You can simply leave to if you aren't feeling it. No judgement here!)

Meeting the last Monday of each month at 6:30pm at Pettaway Coffee. (Starts August 2023)

Coffee, wine, and cocktails available for purchase. And of course, plenty of books.
Continue reading