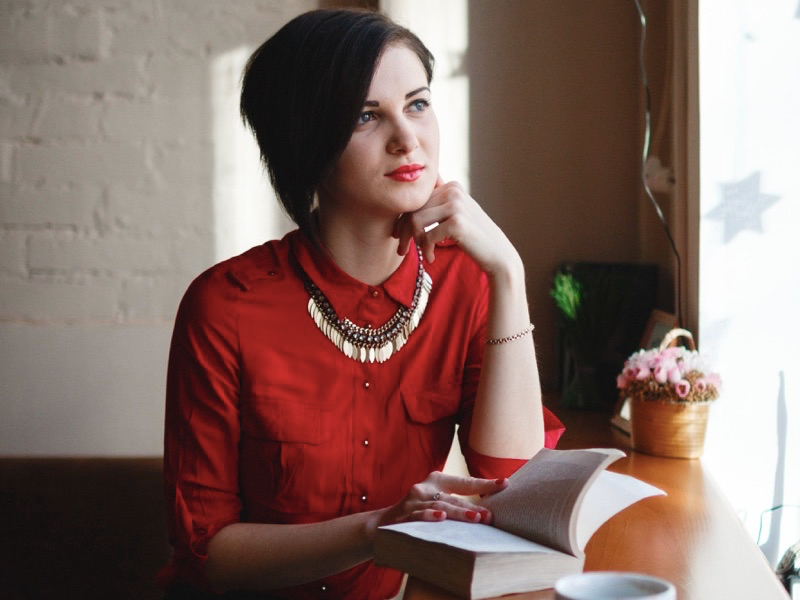 Creato dalla Biblioteca comunale di Corbetta nel mese di settembre del 2018, è il primo club italiano. Gli incontri si svolgono, nella sala lettura della biblioteca, a cadenza mensile, il sabato mattina dalle ore 10 alle ore 12.  Dal mese di novembre 2019 è stato avviato anche il Silent Book Club Young per giovani lettori che frequentano le scuole: gli incontri si svolgono sempre  il sabato mattina, dalle 10 alle 12.
Porta il tuo libro (oppure ne puoi prendere uno in prestito in biblioteca) al nostro incontro, leggeremo insieme,  in silenzio. Non ci sono letture assegnate, ognuno legge quello che vuole. E infine, per chi vuole, si può socializzare e condividere le letture. Coffee/tea break offerto dalla biblioteca.
10.00 – 10.15: accoglienza partecipanti
10.15 – 11.30: lettura silenziosa, coffee/tea break
11.30 – 12.00: socializzazione e condivisione letture
____________
The Corbetta silent book club was founded by the Public Library of Corbetta in September 2018 and it is the first Italian club. From November 2019 the library has also created a silent book club for young readers who attend schools: the meetings are always on Saturday morning from 10 to 12, in the reading room of the Corbetta library.
Find upcoming events here:
https://www.bibliotecacorbetta.it/blog/
Continue reading