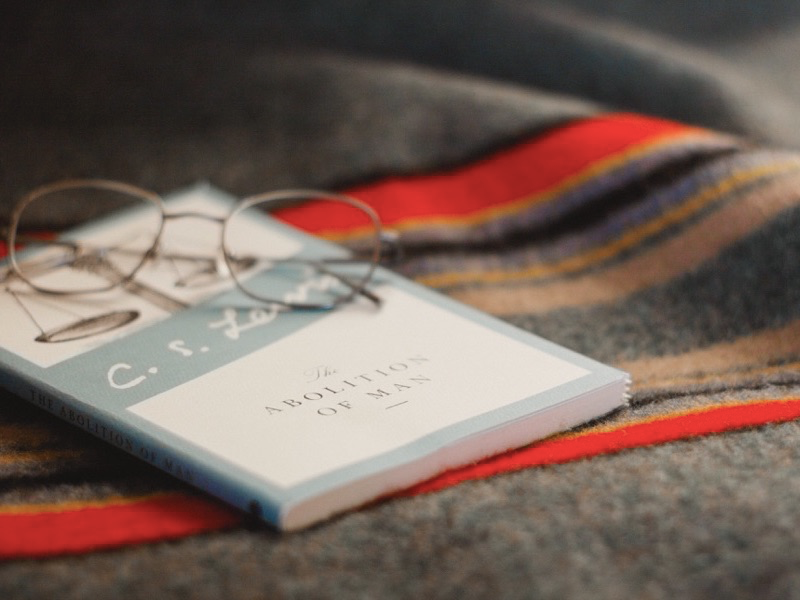 The one rule for a silent reading party is the silent part. There are plenty of book clubs and social groups out there and they are great fun. But this is a silent reading party.  
When you arrive: get a drink if you like, find a comfy seat near someone reading, pull out your book, and fall right into it. At 8pm we'll put the books away, socialize, eat, drink, and be merry. But before then let's try not to break the spell so that we can all get lost in our books together.

Looking forward to reading with you!
Continue reading