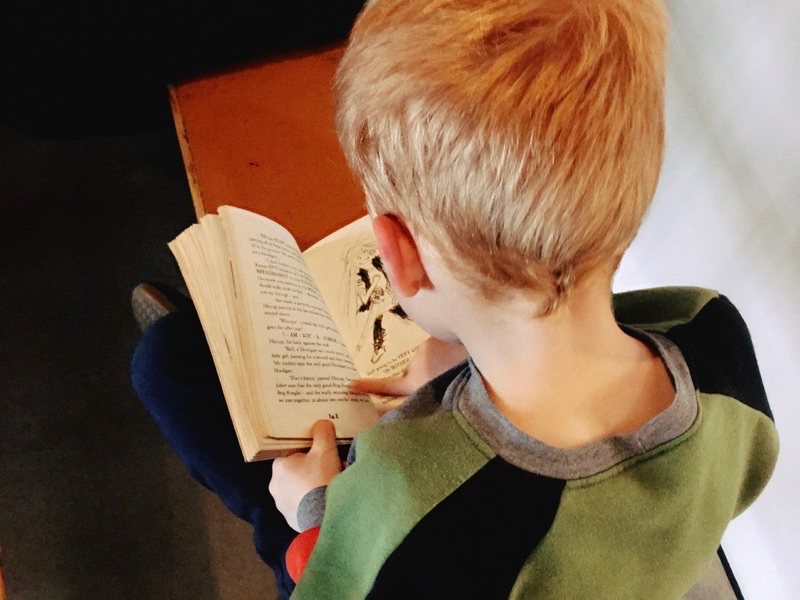 Join our happy hour for introverts! No assigned books, just a quiet nook to sit quietly and read in the company of others.

We meet the first Tuesday of every month at Steamer Basin brewery taproom, tucked down No Name Alley in Dunedin's old Bond Quarter.

6pm - 6.30 : Arrive, order drinks/snacks, share what you're reading

6.30 - 7.30 : Quiet reading hour

7.30 - 8.00 : Share recommendations, or just keep reading 

Children and dogs welcome.

Seating is limited so please RSVP.
Continue reading