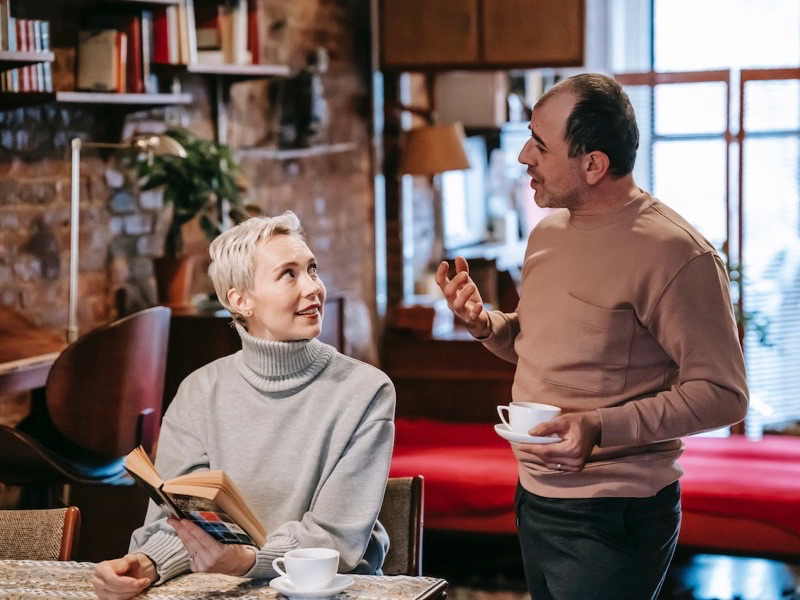 At a Silent Book Club, there are no assigned readings, just book-loving people reading together in public. We meet at Arts Café on the last Wednesday of the month beginning January 2023– we hope you'll join us!

6-6:30 pm introductions and general discussion of who's reading what
6:30-7:30 pm Quiet reading hour
7:30-8 optional socializing and general discussion…or keep reading!

This program is hosted by the Hulbert Library of the Town of Concord.