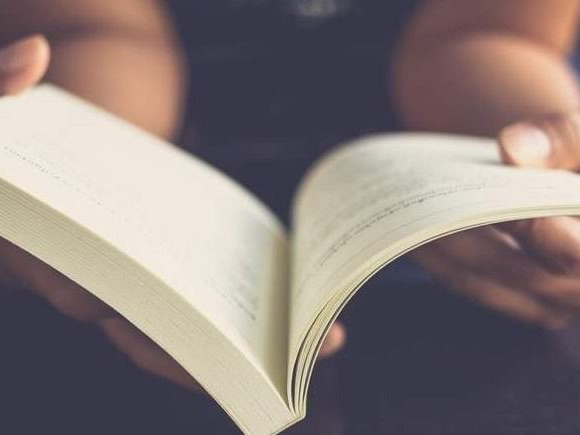 At a Silent Book Club, there are no assigned readings, just book-loving people reading together in public. We meet at an agreed upon location and start with a half-hour socializing, then we get down to it with an hour of silent reading with an optional half hour of socializing at the end, or just keep on reading...
We meet in coffee shops and other venues with good lighting and access to refreshments, including coffee, wine and tea! Happy Hour for Introverts!
Join us for some well-deserved self-care among others. Choose your own book as a cure for the soul!