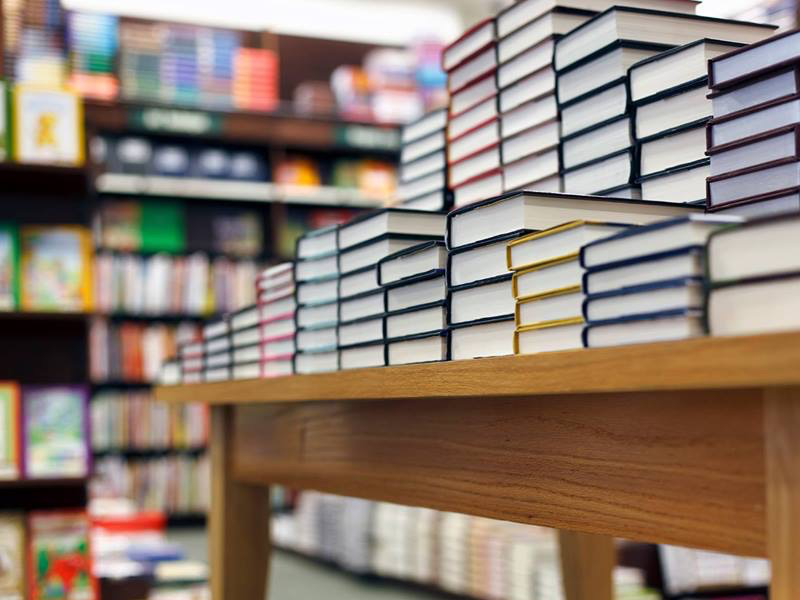 The Silent Book Club is an organization for people who love to read. Each month, the members of the Manchester, NH chapter meet in a local cafe, order drinks/food, share book recommendations, then settle down to read quietly for a good hour.
Everyone is welcome. Read what you want. There are no assigned titles or deadlines. Just bring a book and treat yourself to an uninterrupted hour of fiction, nonfiction or poetry. 
Learn when the next one is here.