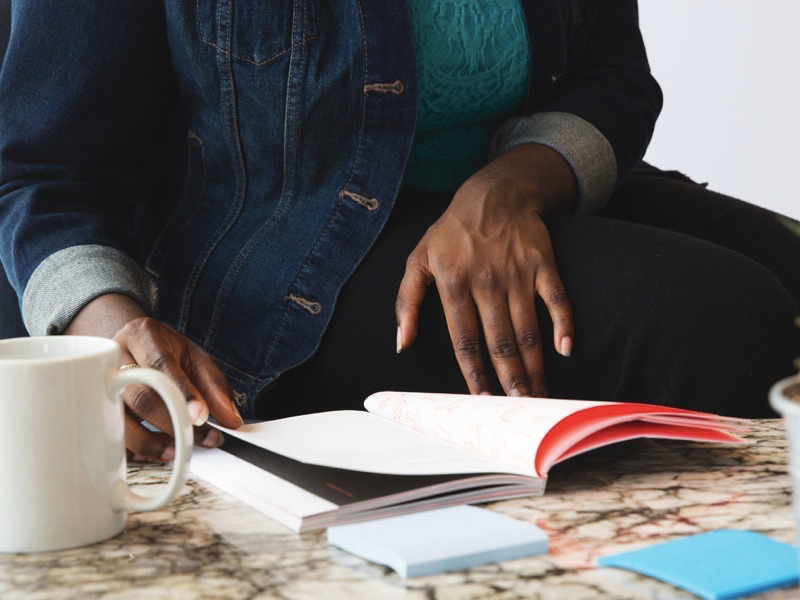 Welcome to introvert happy hour!
The rules of Silent Book Club are simple: Read, Wine, Repeat. There's no assigned reading. Reviews are optional. Company is optional. Wine is optional.
Come and go during each club meeting as you are able. SBC is about treating yourself. Sitting in a bar with a book. Reading in companionable silence with a friend. Interlacing gossip with recommended authors. And never worrying if you haven't finished the book.