Johannesburg, South Africa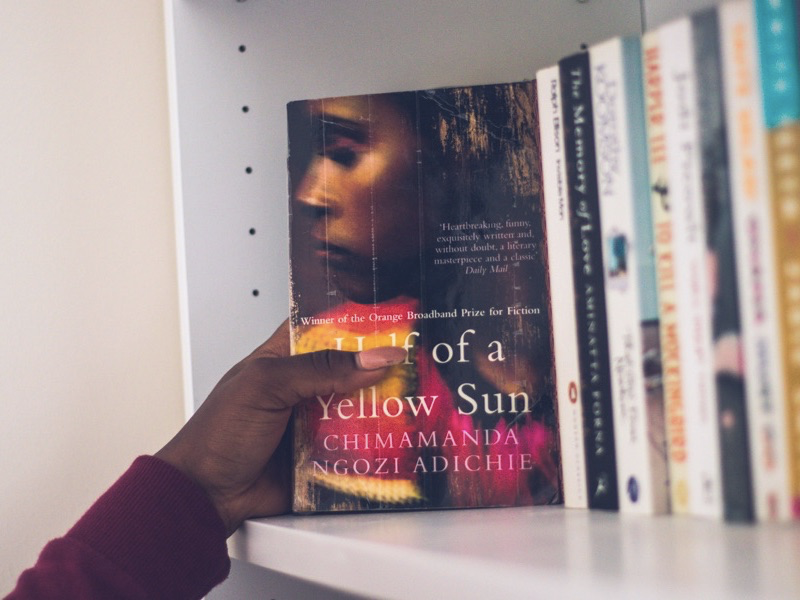 Ever go to restaurants, bars, and coffee shops with a book to make reading a more social activity?
Silent Book Club is a group of book lovers who enjoy reading quietly together in public. All books and all readers are welcome! 
Join us on Facebook or, on Meetup.