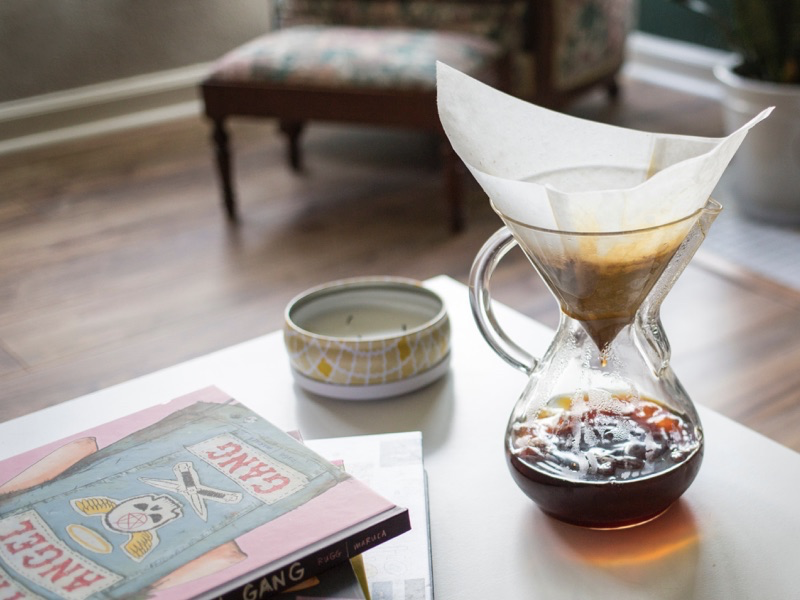 Put down your phone, pick up a book, and spend quality time with fellow book lovers. This isn't your typical book club. There is no assigned reading or deadlines. 
Known as the introverts happy hour, you can discuss what you're reading and discover something new or retreat to a quiet place with your book.
These events will take place once a month in Grand Rapids. If you have any suggested venues for future meetups, please let me know in the comments section.
Find upcoming events and RSVP on our Facebook page