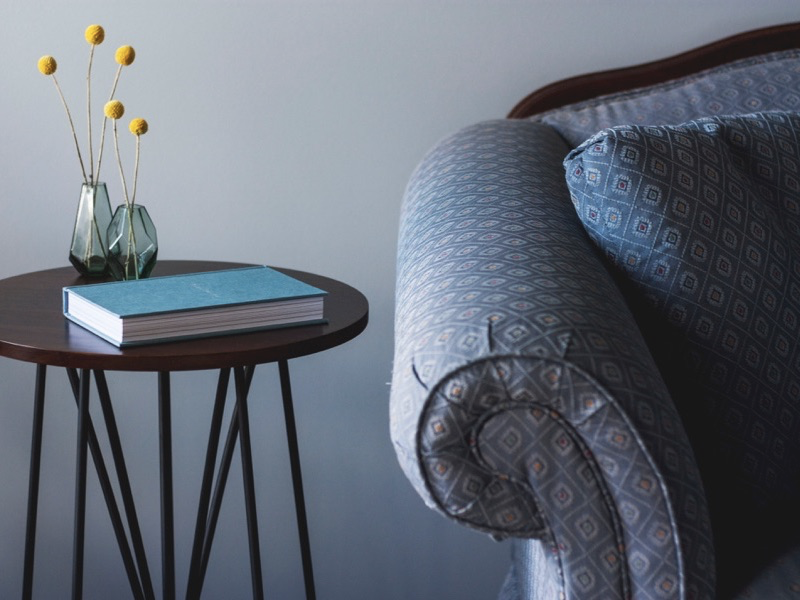 We meet on the Second Saturday of each month from 9-11 AM ET at a local cafe.
We spend about 30 minutes on a meet-and-greet along with ordering of food and beverages before we start reading. We wrap up with a brief discussion of local bookish events and other book talk. We look forward to seeing you at our next meeting!
Follow SBC Charleston on Facebook for event invites.