Sheffield, UK (Watering Place Retreat)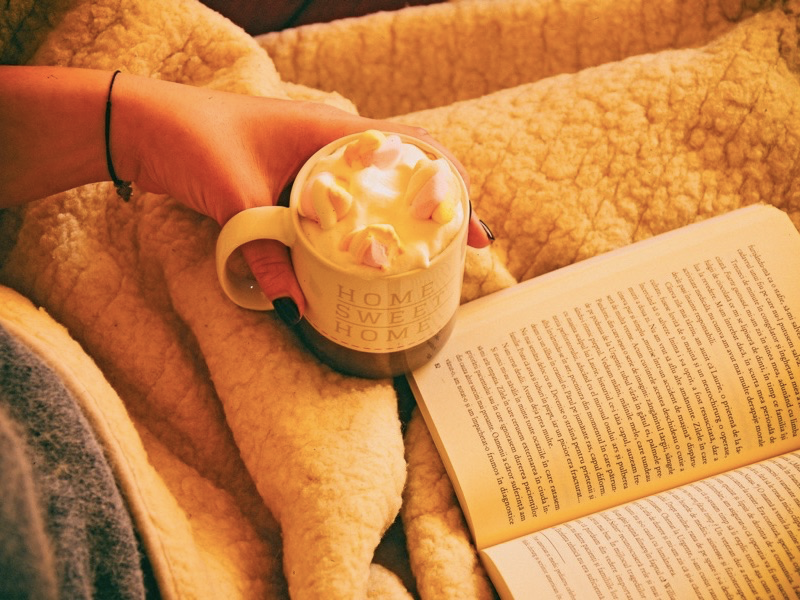 A homey retreat situated on the edge of the peak district, near Sheffield.
Ordinarily an Airbnb and Holistic Therapies property. It's filled with books, music and artwork.
Opening up once a month to individuals who crave a quiet cup of tea and a good book.