Scranton, Pennsylvania, USA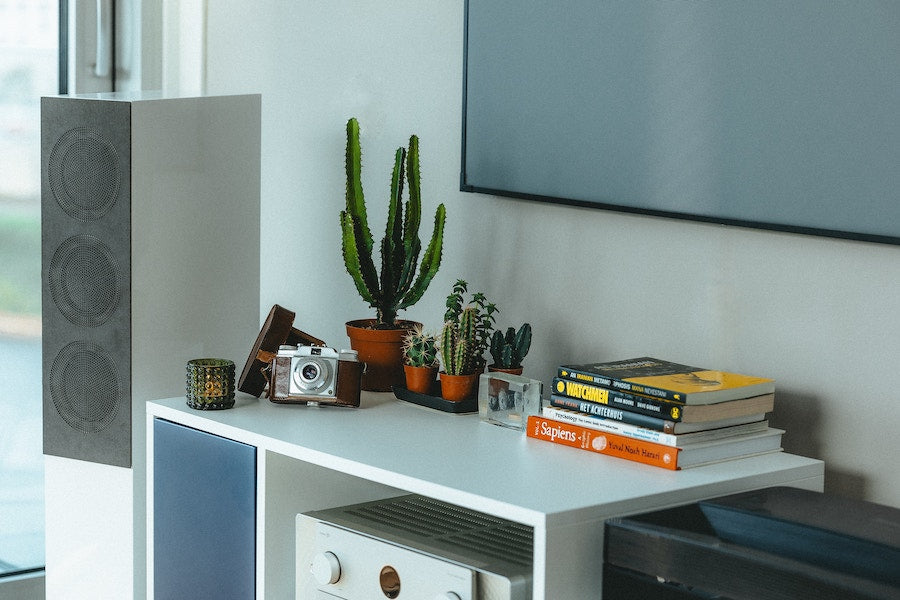 Welcome to the Silent Book Club Scranton Chapter. We will meet one Thursday a month, read, discuss and meet fellow book lovers!

Bring a book, grab a drink, and read!

All bookclub details will be listed on the "Scranton Silent Book Club" Facebook group.

If any changes occur we will notify as soon as possible.