Rochester, NY (Boulder Cafe)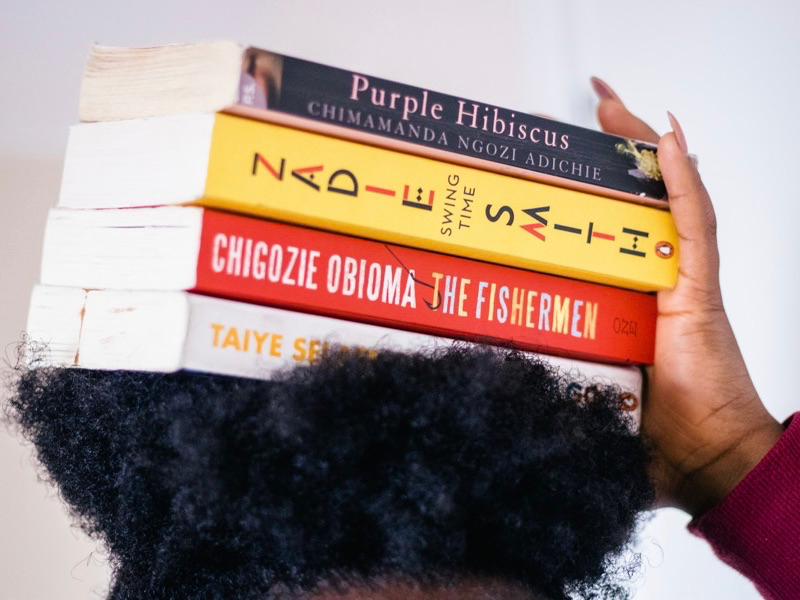 Happy 2023! I'm always looking for opportunities to slow life down and get in more reading… so I'm going to try and start a Silent Book Club, Rochester chapter 📚
No assigned monthly reading, no formal discussion questions- unless you want those! Bring any book, socialize, grab a coffee or glass of wine and read uninterrupted
To be hosted on the last Thursday of the month from 6:30pm-8pm at Boulder Cafe, 100 Alexander Street. They serve coffee, wine and food. Parking lot in the back
6:30pm-7pm: arrive, order food/drink, socialize
7pm-8pm: silent reading
8pm: "you don't have to go home but you can't stay here!"
ALL ARE WELCOME!