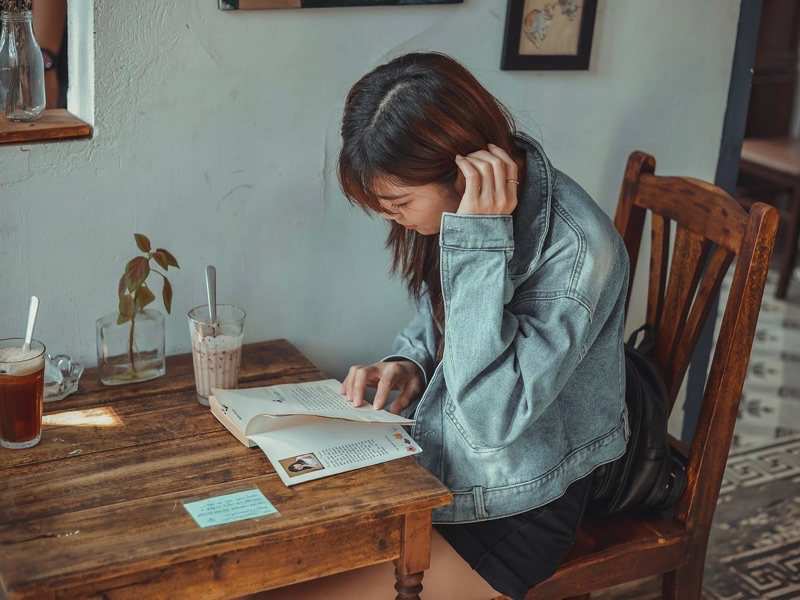 Welcome to the Pyeongtaek chapter of Silent Book Club!

We're an English-speaking group that meets a few times every month in cafés near the Camp Humphreys base. Bring your own book (whether it's a hardcover, paperback, or e-reader) and come read with us!

We can't wait to read with you!