Paris, France (English-speaking, Online)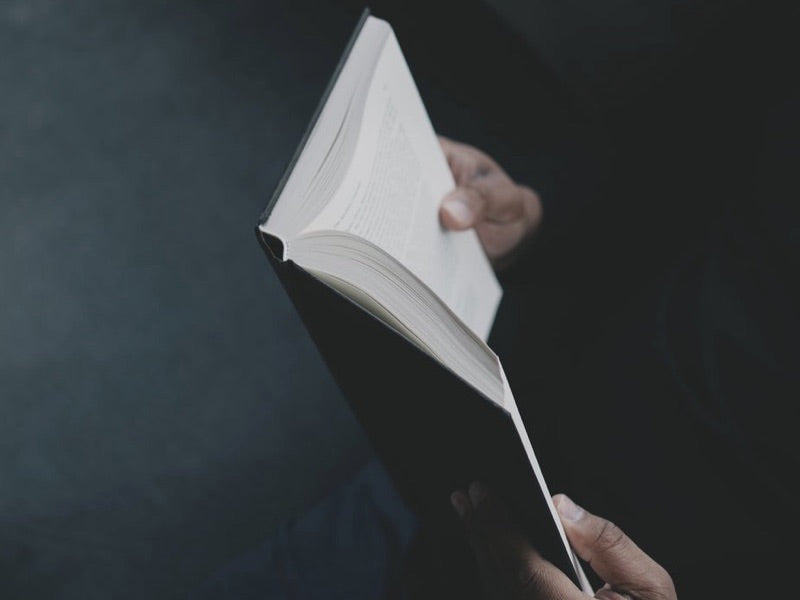 Silent Book Club is happy hour for introverts. Bring a book and maybe bring a friend. Then settle in for an hour of quiet reading with fellow book lovers. There's no assigned reading or discussion guides - that's the "silent" part of our book club - but we do like to share book recommendations and meet like-minded readers.
Once every two weeks we meet online:
I will currently be using Zoom for our online meetings. But I am open to other possibilities...
Camera off and/or microphone off accepted. RSVP here.