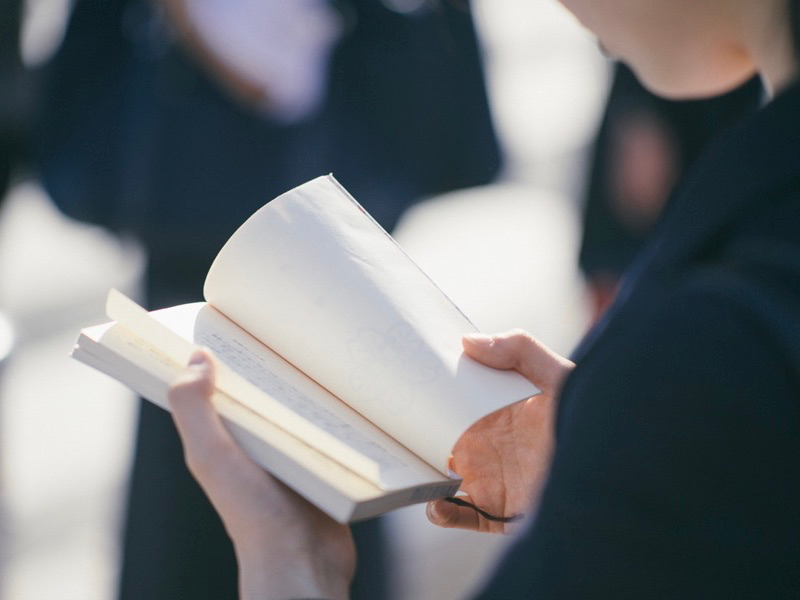 Silent Book Club Nuremberg is about community. Everyone is welcome, and anyone can join.

Bring whatever you're reading, and join us for a little chit chat and some quiet reading time together.

This group is the home base for the Nuremberg chapter of the Silent Book Club. Events will take place in the Nuremberg, Erlangen, Herzogenaurach area.