Norwich, Norfolk, England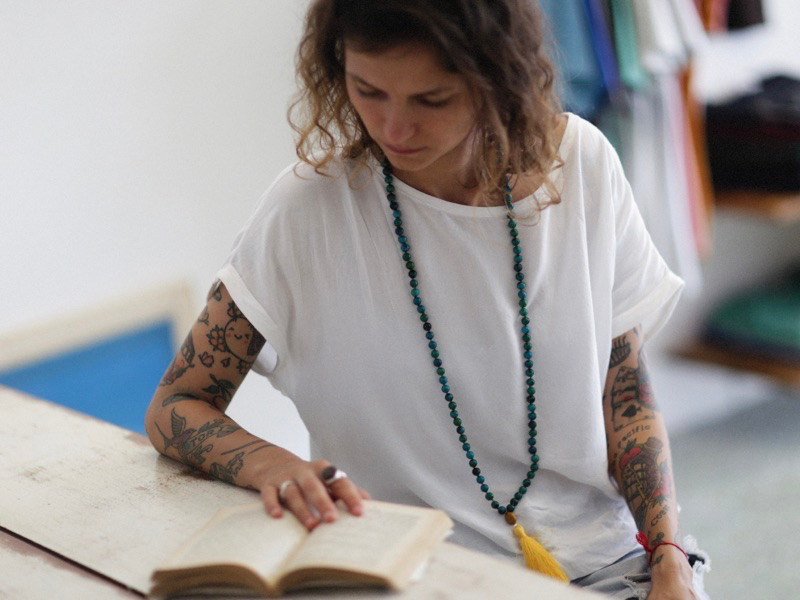 New to Norwich!

Are you an avid reader, just testing the water or looking to make some bookish friends, but find the standard bookclub setup a little intimidating?

Bring your favourite book or your current read along to the Silent Book Club!

Meet likeminded people & get in some quality reading time!